Need help? Just send us an e-mail at hello@transfergo.com or give us a call. We speak your language!
We're here to help you Monday through Friday, from 7.00 a.m. to 16.00 p.m. BST, excluding bank holidays. If you email us on weekend, we'll answer your request on Monday.
Please be aware that during weekends and bank holidays, banks don't process payments, so all standard transfers should be processed on the next business day.
Choose a phone number for your specific language:

English:
+44 13 9269 4030
+49 30 2000 42053

Lithuanian:
+44 11 8310 0891
+370 521 40 4 50
+49 30 5683 8124

Polish:
+44 14 3830 5041
+48 22 263 92 98
+49 30 2000 42077

Romanian:
+44 115 824 3082
+40 31 630 1568
+49 30 5683 8134

Latvian:
+44 13 2980 1033
+371 678 59 665
+49 30 5683 8045

Russian:
+44 13 7535 2030
+49 30 5683 8115
+48 22 307 27 51

Ukrainian:
+48 22 307 83 62
+44 114 303 1667
+49 30 5683 7611
+380 893 240 520 (only for the calls from Ukraine)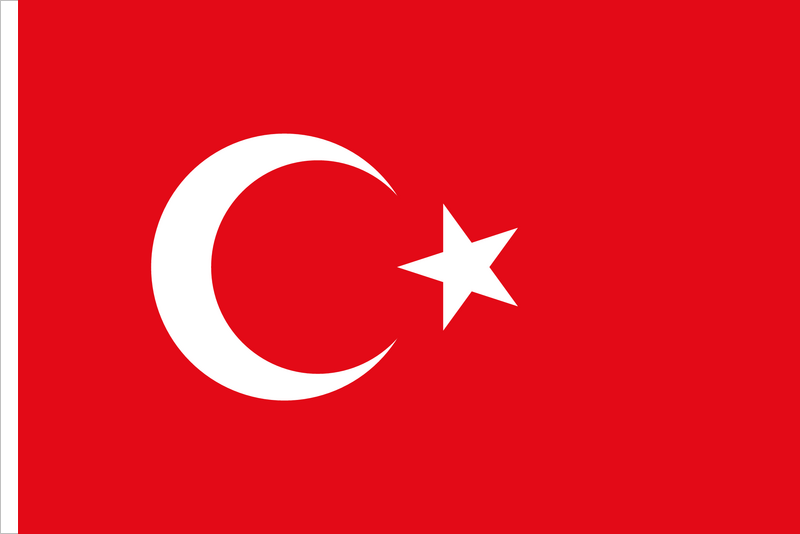 Turkish:
+49 30 5884 9180
+44 203 856 4456
+908503907412

German:
+49 30 255585602