To make sure our customers have our safest, most capable app, we will stop supporting our iOS app on iOS 13. This means our app won't work on iOS 13 phones in the near future. Here's what you need to know:
* The app won't be deleted from your device
* You can still use the app for the time being
* If you delete the application from your device, you won't be able to download it again
* Eventually the app will stop working altogether
* You can still use our web app on your iOS 13 device, or our mobile app on any other iOS or Android phone
* If you are able to upgrade to iOS 14 and above, you can continue using our native application
Who is affected by this change?
This will affect you if you use TransferGo on any of the following devices:
* iPhone 5/5S
* iPhone 6/6 Plus
* iPad Mini 2
* iPad mini 3
* iPad Air
* iPod touch (6th gen)
We won't support these devices, as they cannot be upgraded above iOS 12. It also affects all devices operating iOS 13 or below.
How can I check which operating system is on my device?
To find and update your operating system, go to: Settings → General → Software Update.
What should I do if my device does not support iOS 14?
You can still use our mobile web application at https://my.transfergo.com
To access this web app via an icon on your home screen, follow these steps:
1. Open https://my.transfergo.com on your browser
2. Click the Share button
3. Click Add to Home Screen
4. Click Add on the top left corner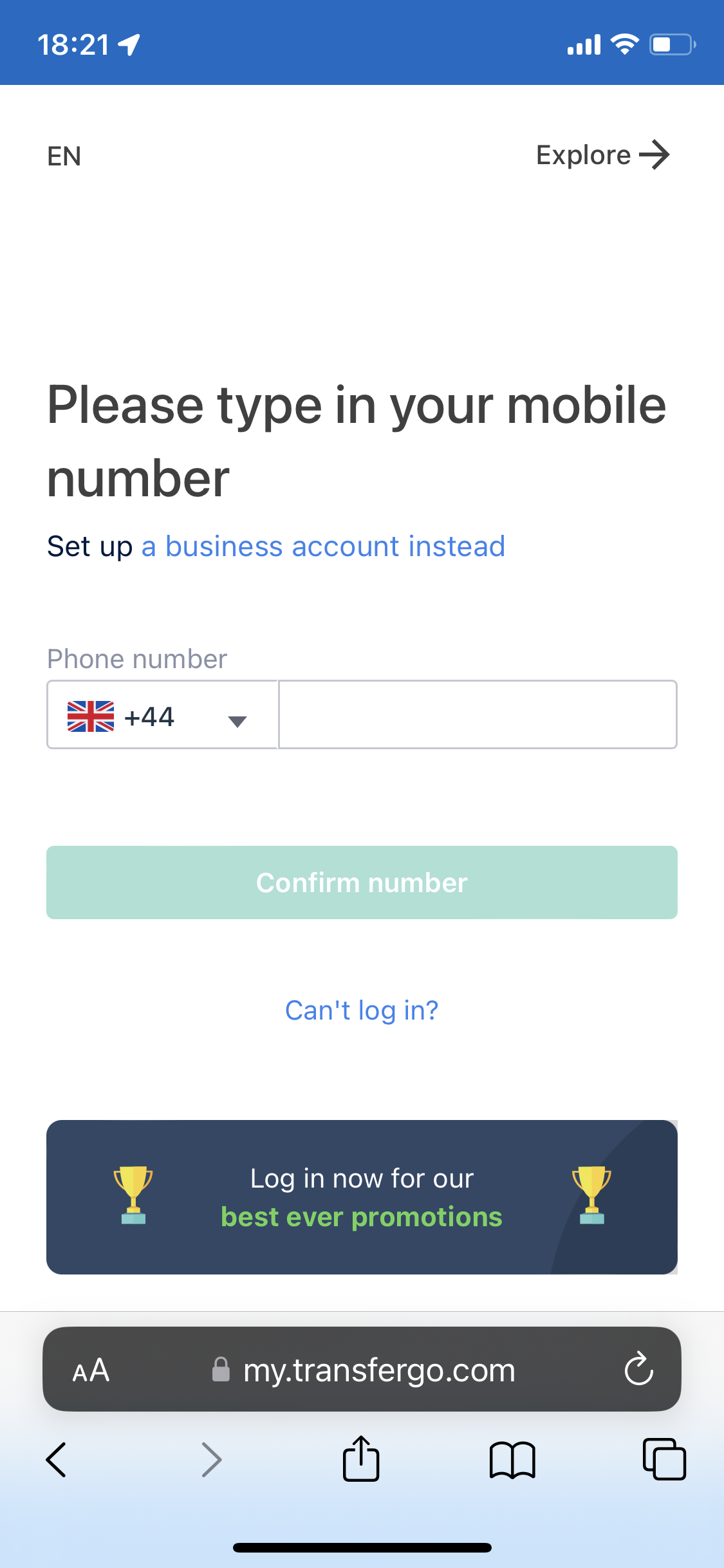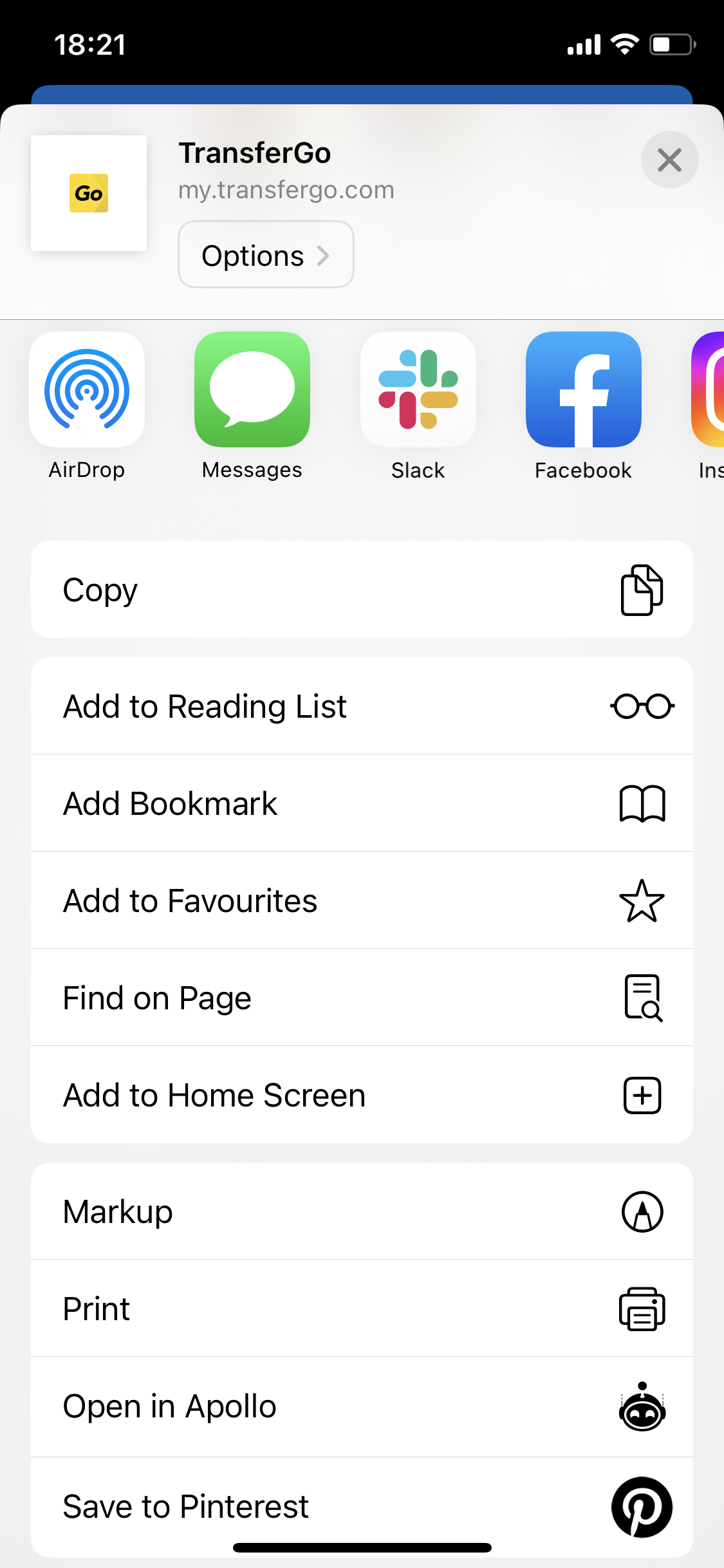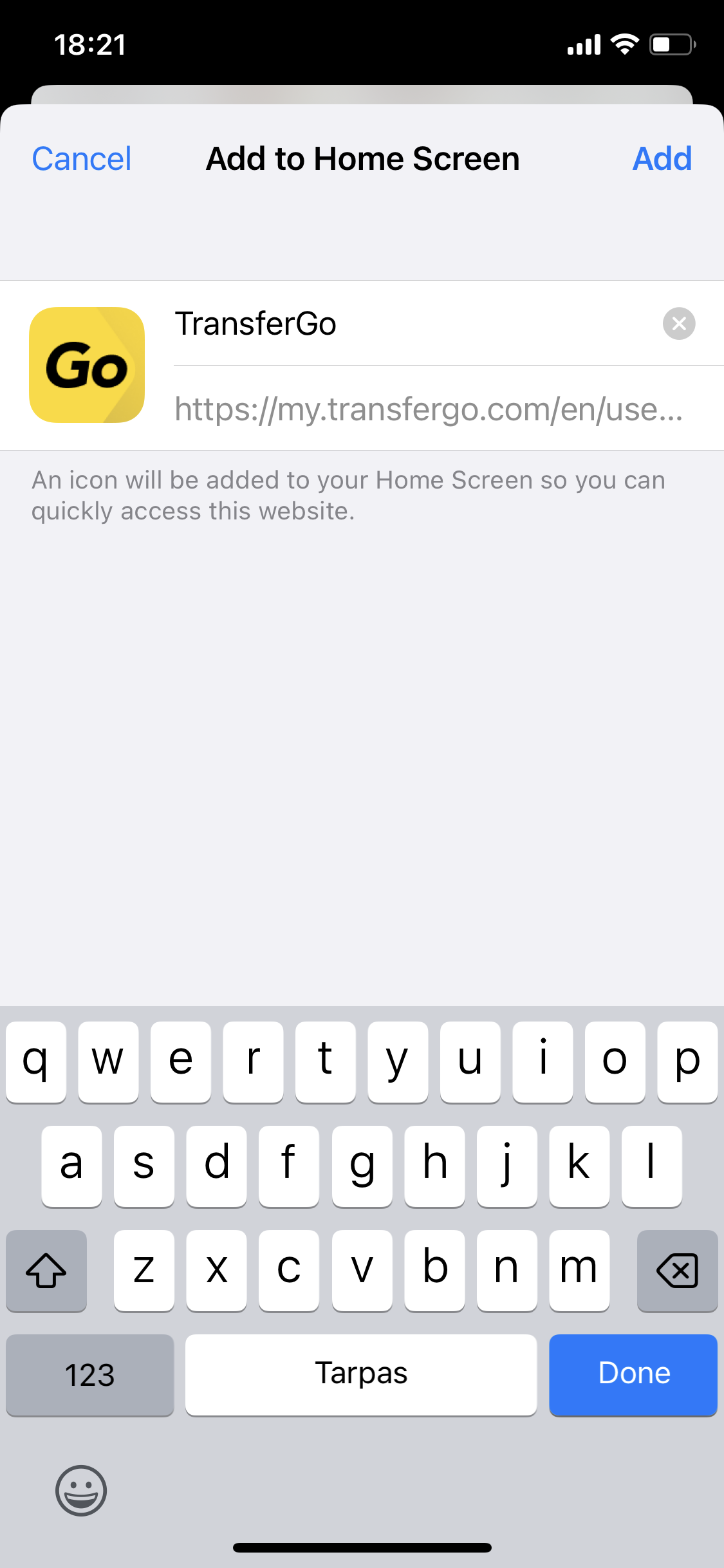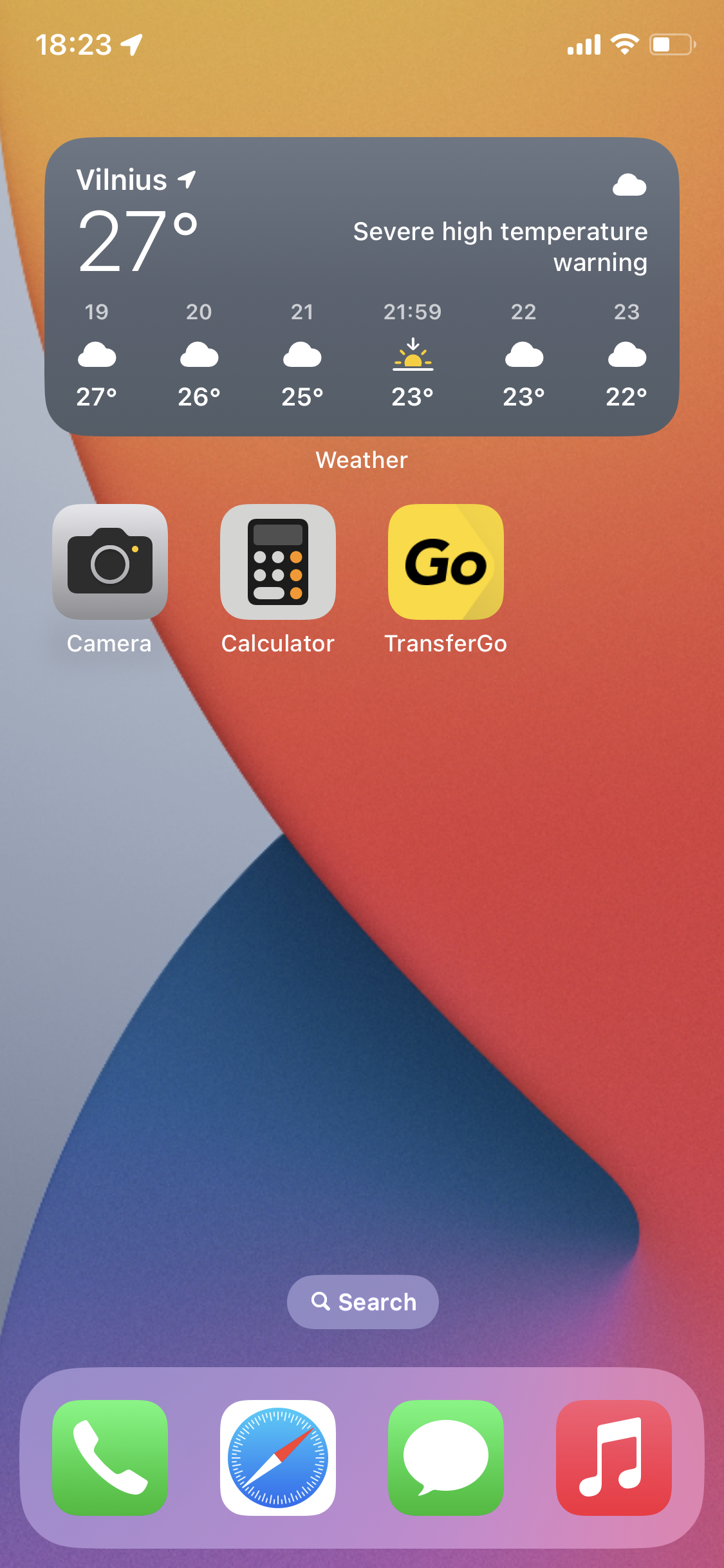 If you have any problems at all, please submit a request and our Customer Support team will help you out.