It's important to keep your personal details up to date.
Changing your contact details
You can change your email address, password and current address by yourself:
When you're logged in, click 'My account' in the upper right corner and choose 'Settings' from the drop down menu. This will take you to your Profile editing page.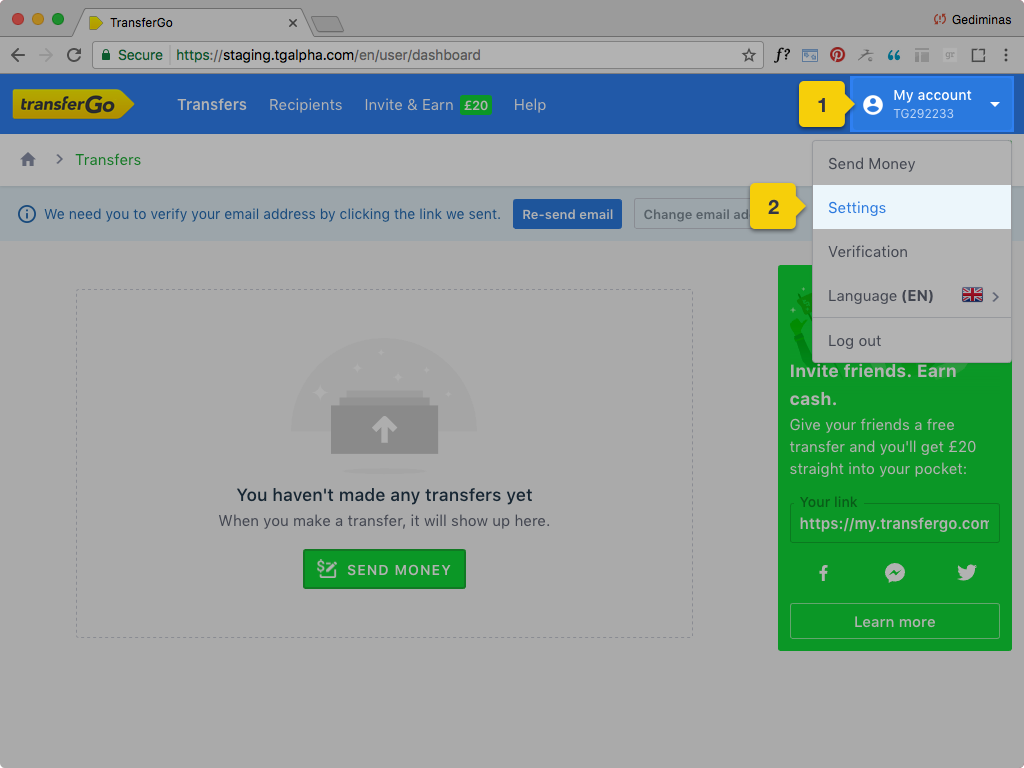 Remember to save any changes you make at the bottom of the page.
Changing your name or phone number
To change your first name, last name or phone number, you need to get in touch with our Customer Support team. They'll do this for you in no time.