You can change your email address and current address by yourself.
Here's how you can do that:
- Log in to your account
- Click on your name in the top corner
- Select 'Settings'
- Enter the new details in the e-mail or address field
- Click 'Save changes' —and that's all!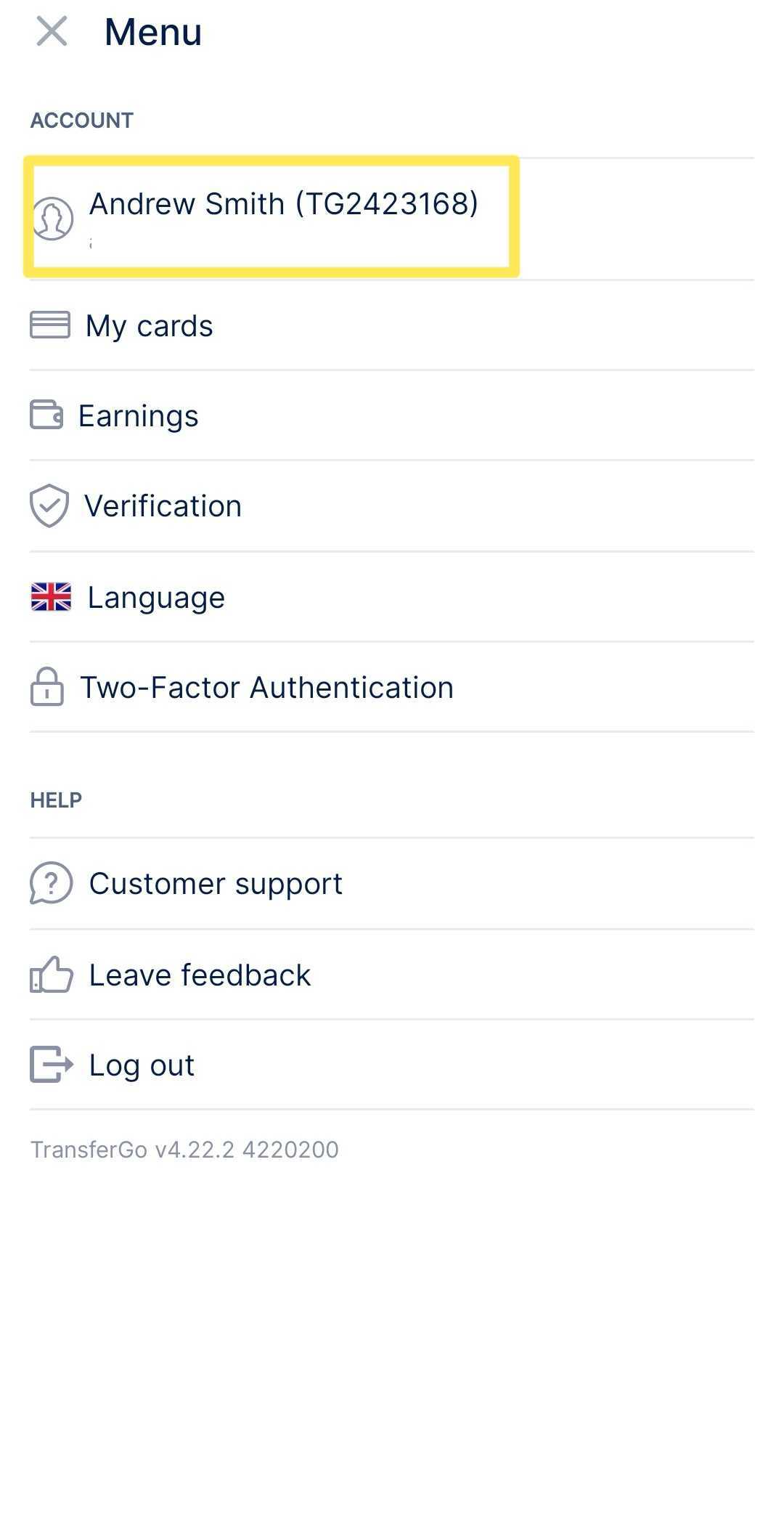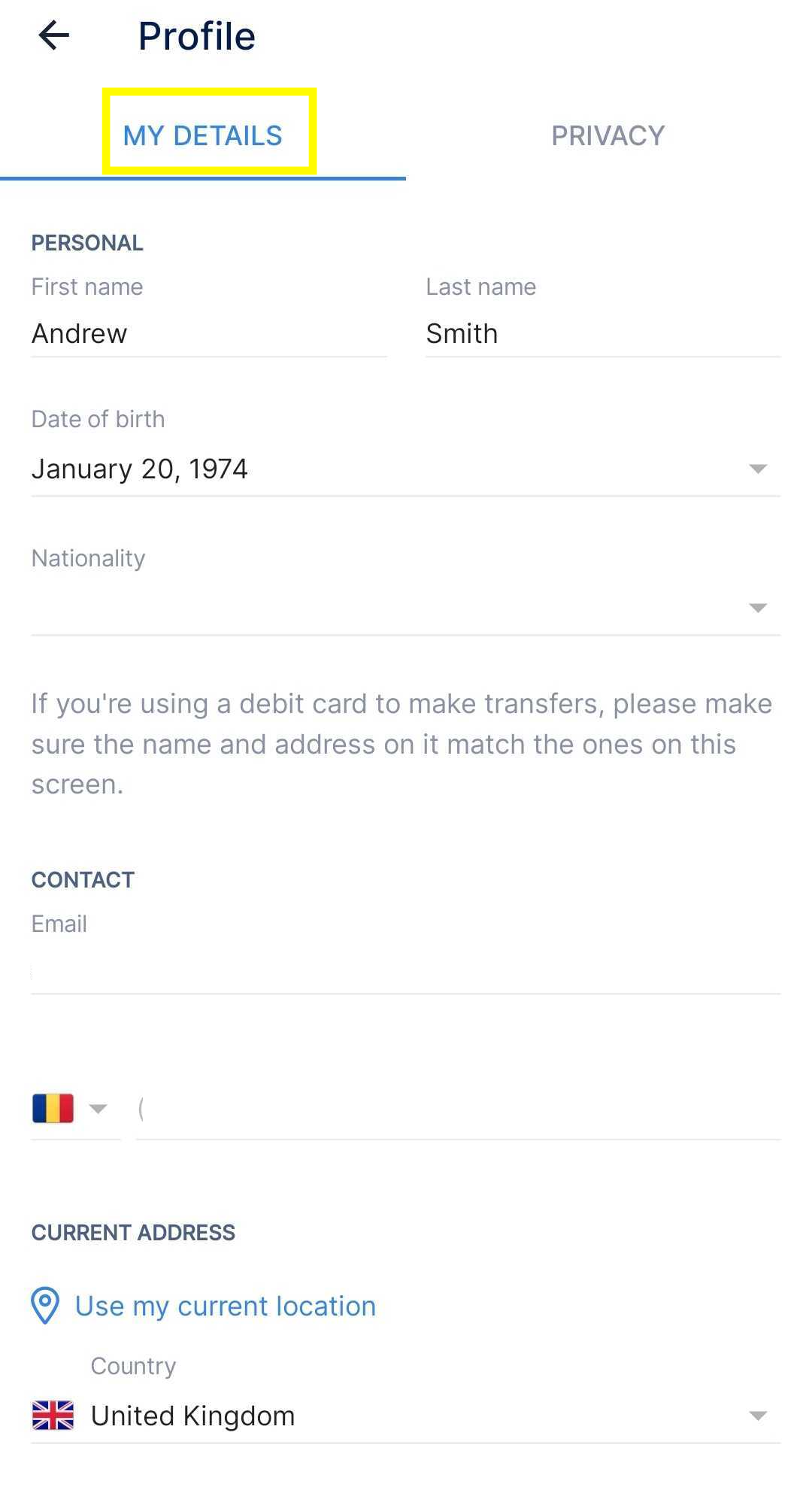 How do I change my passcode?
If you forget your passcode, click on 'Forgot your passcode?' at the login screen, enter the six-digit code that we send you by SMS, and we'll send you your new passcode link by email.
If you've changed your phone number, you'll need to get in touch with us by email or phone. We'll then make these changes for you.